The Peace-a-Thon challenge is open to all citizens from all countries, and participants irrespective of age, profession or education background.
The participants will be required to develop a working solution against any of the problem statements provided.
Participants will be provided with problem statements on

DNS Abuse
Secure Telecommunication
Secure Automation of Automobiles (Cars, Bikes, Aerial Vehicles, UAV)
Fighting Child Sexual Abuse Materials (CSAM)
E-waste Management
Target Audience: Students, Researchers, and Professionals across the Globe.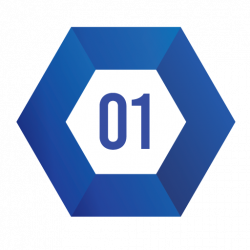 During the registration phase, participants need to register and provide details about themselves along with the proposed solution against the problem statement. Participants need to submit a detailed idea of the proposed solution along with a prototype either in PDF or PPT format.
Top 10 teams will be selected for the Grand Finale based on the responses received.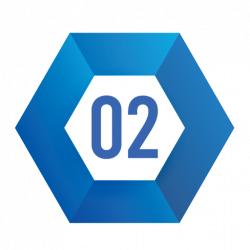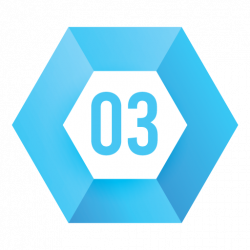 During the Grand Finale of this track, a 36-hour window will be provided and the teams will be creating a working solution against the ideas submitted in the elimination round. Codes for evaluation to be submitted on either GITHUB or GITLAB. 15 minutes will be provided to each team during the jury round. Based on the remarks received from the jury and points earned, top three teams will be selected as winners of this track.