Cyber Policy & Strategy Challenge
Welcome back to the fourth edition of the Global CyberPeace Challenge! Gear up and get ready to take part in one of the largest simulations of the International cyber crisis. It will be your strategies and policies coupled with necessary trade-offs against the clock and wit of the other teams.
A simulated scenario will test the teams and players on their knowledge in foreign policy and cybersecurity and will then decide their worth as the next potential Leader of Cyber Security &Policy and the Winner of the competition.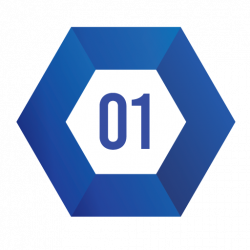 One team – 1-5 members
During the registration phase, participants will be providing details about themselves along with answers to 3 subjective questions. Based on the profile and answers to the questions, 50 teams will move up to the elimination phase of Track 1.
A form with scenario-based questions will be shared with the participants. Based on the answers received, top 10 teams/participants will be shortlisted for the Grand Finale.
Situation analysis test in the form of organisations being under cyberattack.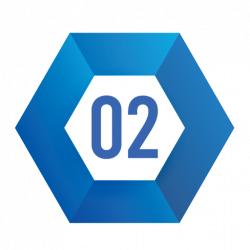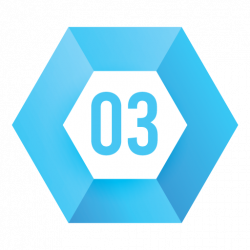 The grand finale of this track will be divided into two stages:

Stage 1 (Semi-Final) – The shortlisted participants will be given a problem statement and 8 hours to come up with a policy-based solution in form of a report and a one-pager dossier, which in turn will be presented to the jury to move to the final round.

Stage 2 (Finale) – Top 5 teams to compete in the Grand Finale. The teams will be given the same problem statement where each team will be representing different countries. The teams have to come up with a policy-based solution as per the allotted country, the countries will be allotted as per a draw of cards by the teams. An updated report and dossier are to be submitted and presented as the final entry.
Do's

Don'ts

Prepare original documents
Refer to legally recognised statutes and legislations
Policy framework to reflect the ideology of the team
Respect the ideas and work of other team members
Maintain a decorum of discipline and etiquettes

Violate any guideline
Disrespect jury and other team members
Quote independent unpublished researches
Violate the timeline and format for the submissions
Copy works of other team members
Silently assist other teams from same institution